Comprehensive health & safety compliance tools and resources provided in Hindi and English.
The convergence Core tools were created with guidance from the Core Consortium, a group of multinational companies whose mission is to develop country EHS compliance tools and resources tailored for offices, service and retail sectors.
The India CORE "country legal register" is a comprehensive inventory of the health & safety laws of India that apply to offices and retail.
The India CORE "country audit checklist" is a list of questions based on the health & safety regulations of India which when answered checks (audits) the compliance of your office or retail site.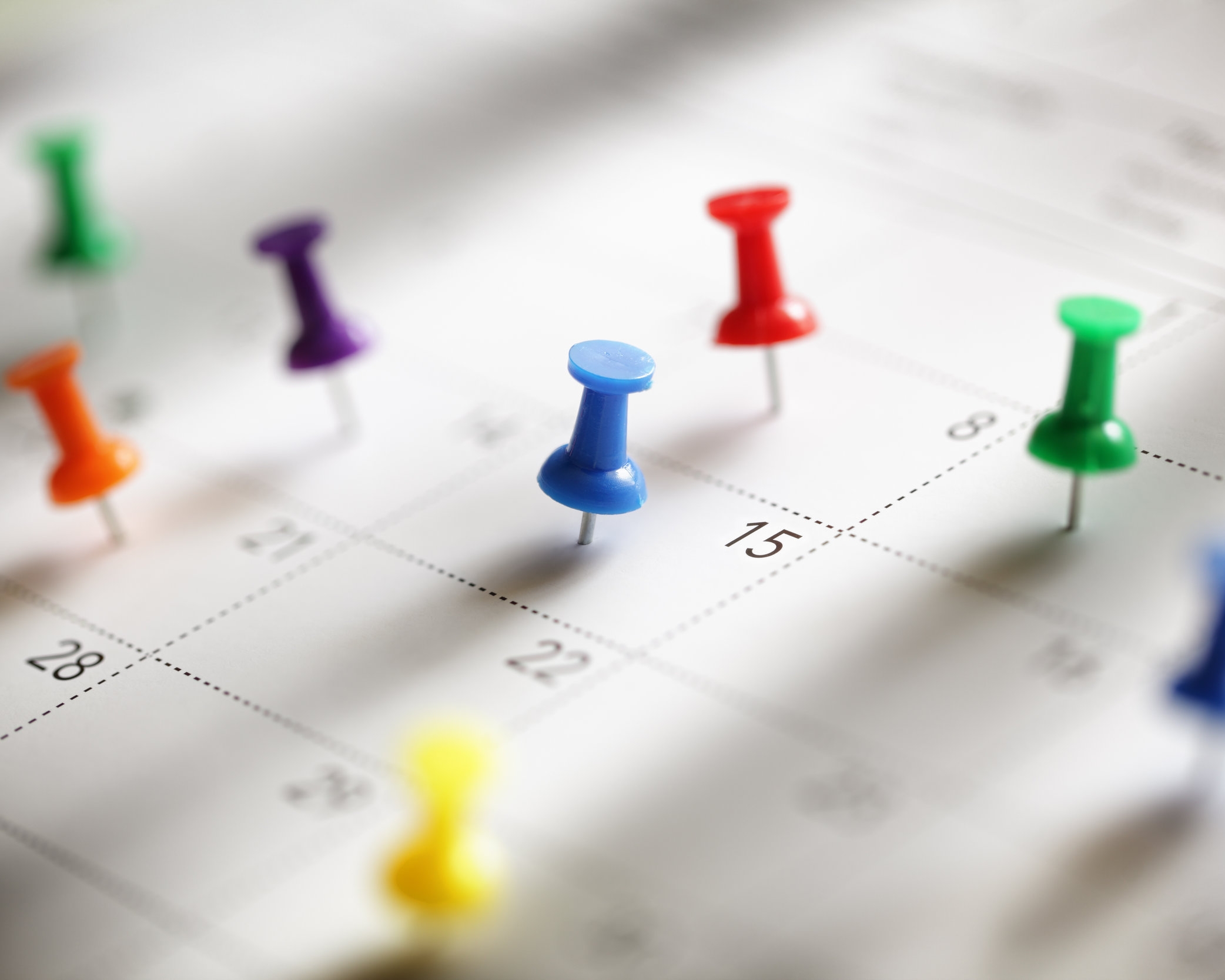 Country Compliance Calendar
The India CORE "country compliance calendar" identifies and describes India's health & safety regulatory compliance events or activities, and the frequency with which those events or activities must be conducted.
Country Compliance Calendars come free of charge with the purchase of a corresponding Country Legal Register or Country Audit Checklist. Click the button below for more details!
Please contact us or provide your name and email address below for a free live demo of our CORE tools.